Discussion Starter
·
#1
·
It's here, It would of arrived on Wednesday however due to inclement weather were I live I didn't get it till today.
It's a Tuning unit from DTUK, the box I Have is the Red Power System which connects to the Common Diesel Rail. The kit states your see a 40% power and torque increase with a 20% improvement in fuel economy.
I done alot of research into buying a tuning unit and the reviews DTUK were brilliant. Fingers crossed ill have the same results as others who have stated running the Unit is very close to having a remap etc.
The website stated the following:
My X Trail 2.2 Di, which currently puts out 114BHP should go up 136BHP and my Torque should go from 270Nm to 315Nm.
Now it has been stressed to me that these figures are the basis line figures and I may see more. I will look into putting my X Trail on a rolling road in the near future to see what I get out of the unit.
The Kit: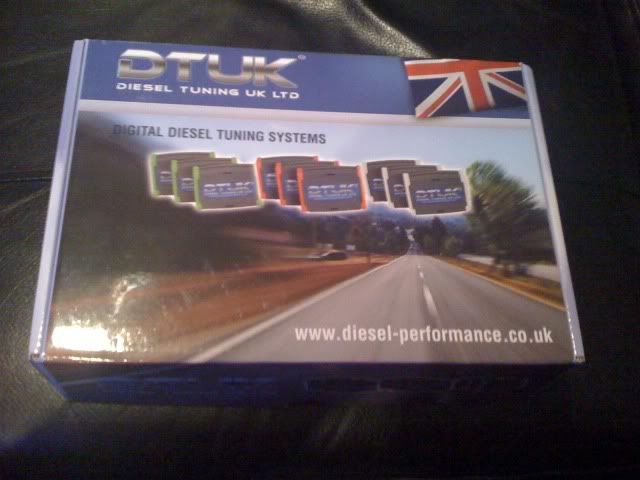 In the box you get: Tuning unit, colour car specific instructions, connection cable and waterproof pouch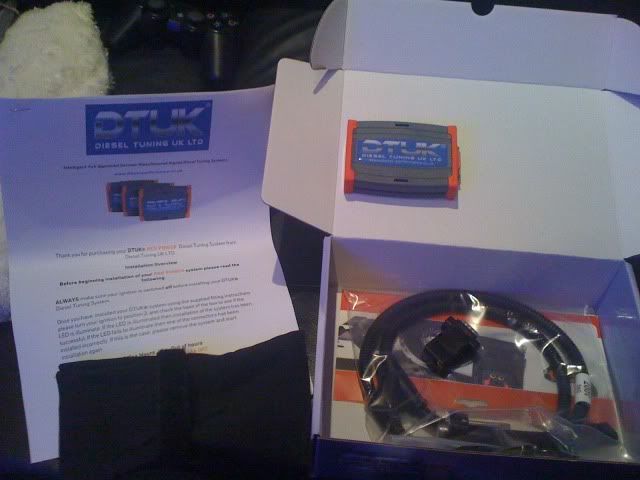 Tuning Unit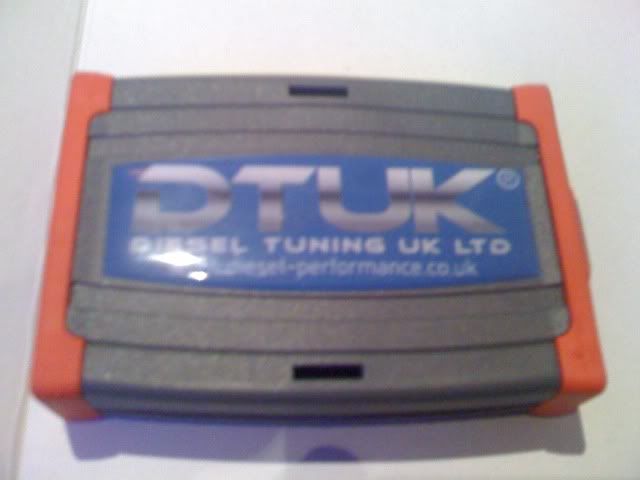 Cable input end of unit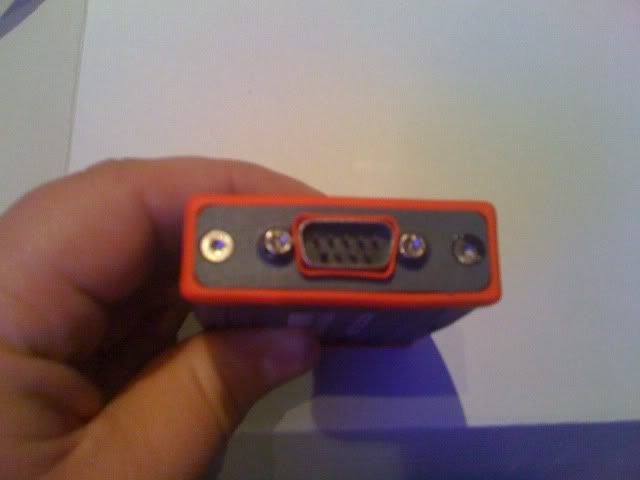 Adjustment panel for setting changes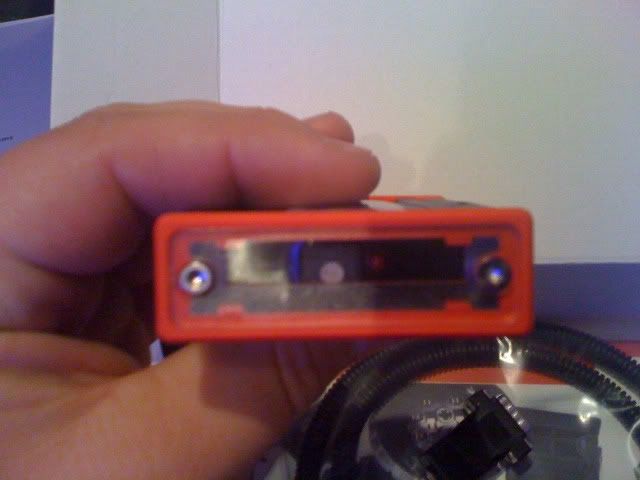 Connection cable for common rail install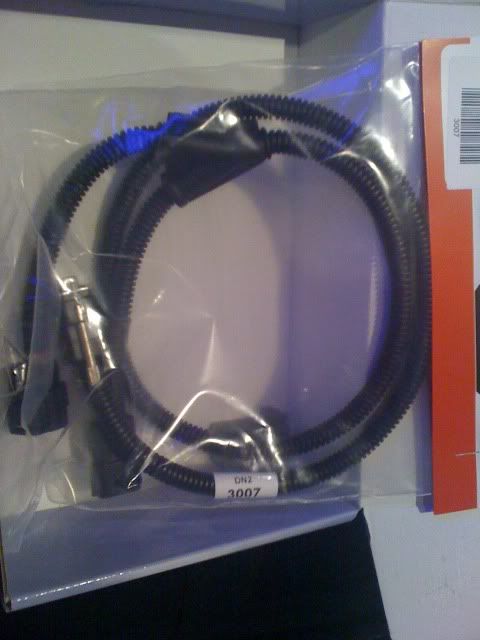 DTUK's website:
http://www.diesel-performance.co.uk/index.php
Andrew at DTUK is really helpful and offers top support for the product.
I should be fitting the kit on Saturday or Sunday and will update the thread further with install and results.
I hope this thread helps others who are considering the Tuning unit option, as I was very confused when I first started to look into this.
Thanks
Neil