Discussion Starter
·
#1
·
Hi
As I said, had one of these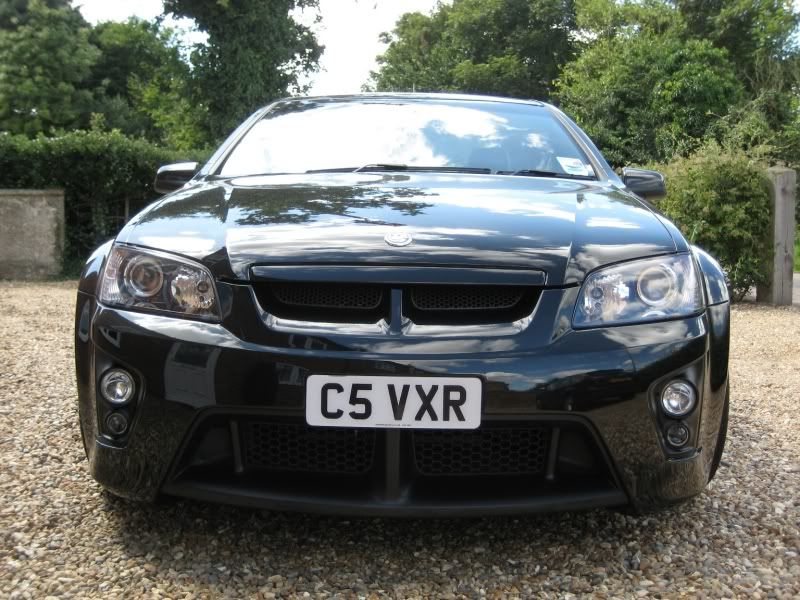 but now have a new X Trail Sport 173 expedtion extreme in Twlight grey, just couldn't get my dive gear in the VXR and after 22 months, gave up and bought the X Trail.
Got a great deal from Westway in manchester, £7k cheaper than my local stealer, however I have 3 dislikes !!
why oh why is there no Ipod connection on a car like this ?
the horn seriously needs to man up
and the seats will take a bit of getting used to, no where supportive as the VXR and the squab does not angle, it just goes up and down.
Other than that I am very pleased with it, and I now can load up 3 lots of dive gear (and people) + other stuff and dive happily............next dive trip Scapa, really looking forward to it.
Any other divers on here?
(BTW I only dropped about 300bhp :headbang: )
Bob