Discussion Starter
·
#1
·
Hi x-trail-drivers!
My name is Rens, 21 years old and i'm from the Netherlands. I live at the coast so it's not that far from England :smile: Since 2007 i drive a new Nissan X-trail 2.5 columbia style edition (i don't know if you also have this version in the UK..??) and since than it has done 63000Km's. The x-trail is really a great car! It's pretty fast for such a big car and it goes pretty good threw corners thanks to the 17" alloys with 225-55-17 tyres :thumbs: I also have done a few things about my x-trail:
-xenon HID4300K light
-sport exhaust from cobra/sebring
-sidebars
-stainless steel plate on rear bumper
-bigger and better tyres (makes a lot of differance) 225-55-17 goodyear wrangler F1
My x-trail: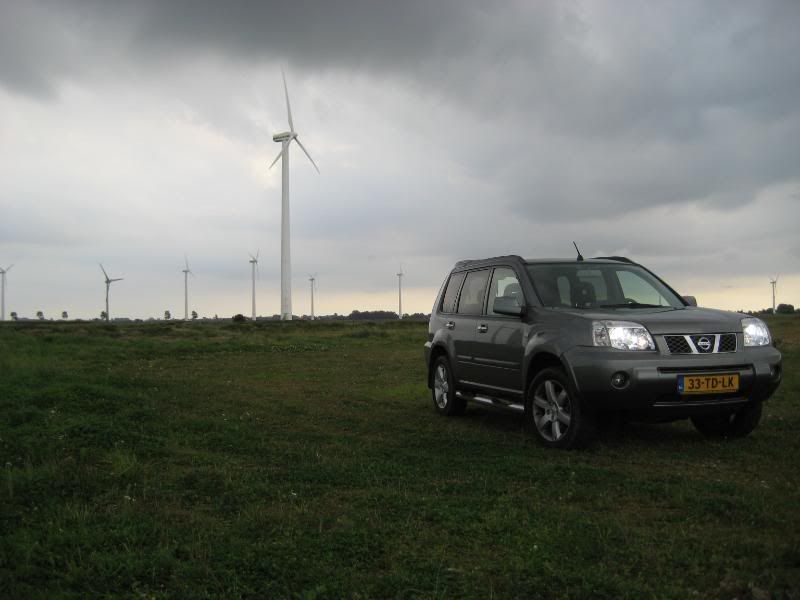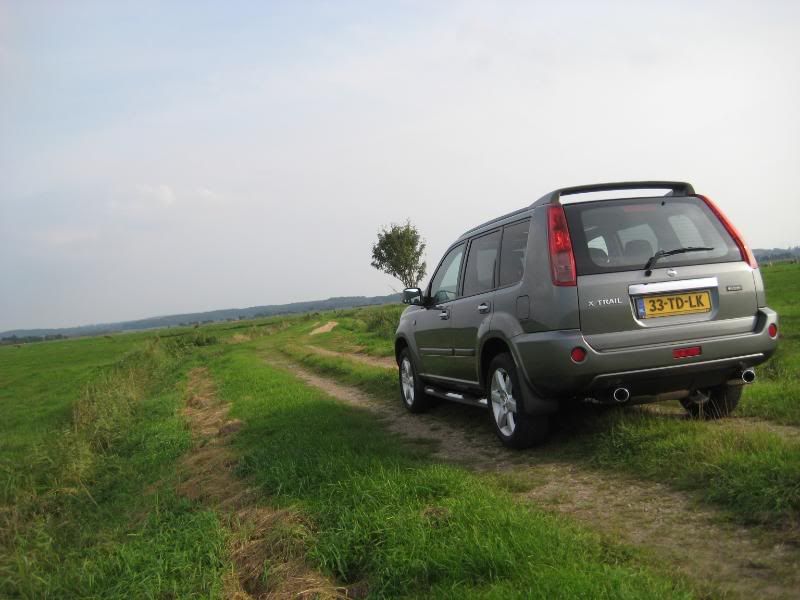 the xenon:
Here with winter-tyres (also 17")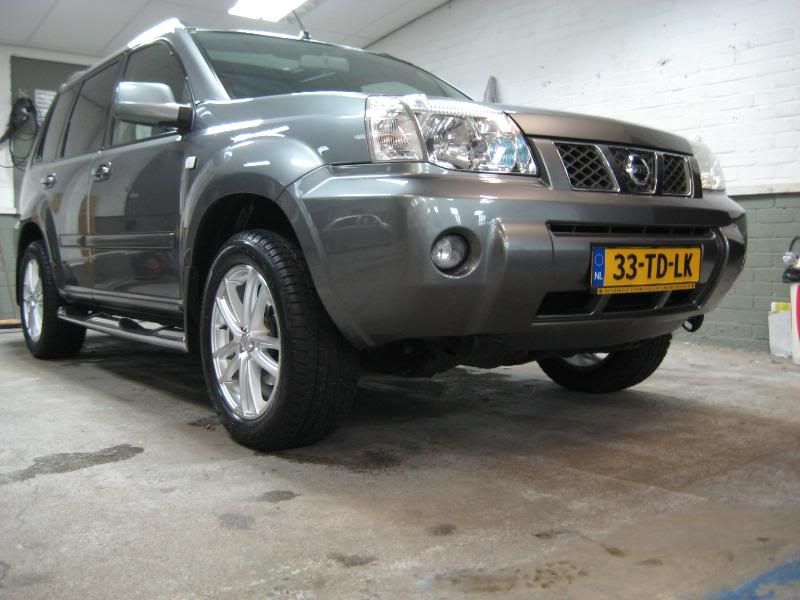 I hope to speak to a lot of other x-trail drivers!
Greats from the Netherlands!
Rens