Discussion Starter
·
#1
·
Over the weekend I repaired the scuff marks on my rim that causing me depression :sad: everytime I wash my wheels/rims..
I was a bit hesitant at first coz this was my firstime of using any acrylic spraypaint. But then hey, there will always be a first time.
I already bought a "rim scuff repair kit" from the scratchdoctor on ebay(although I already knew I wouldnt use the "paint" and "top coat clear" that goes along with the kit as it only provided a nail polish sort of brush and it wouldnt look professionally done.) and a semoniz silver rim acrylic spraypaint and an acrylic clear coat from halfords couple days ago.
I dont have a big enough shed so i decided to do it in the back foyer (notice the slippers, wife wasnt happy at all :headbang: ).
This is how I did it..Im not good in explaining so Ive just attached photos..
Before I started anything, i cleaned the entire rim first using cloth and paint thinner to get rid of all wax and dirt..
the first damage part...
second damaged part.....
I used 240grit sandpaper to flatten the damage surface to start it off..
then used the 400grit to reduce sanding marks..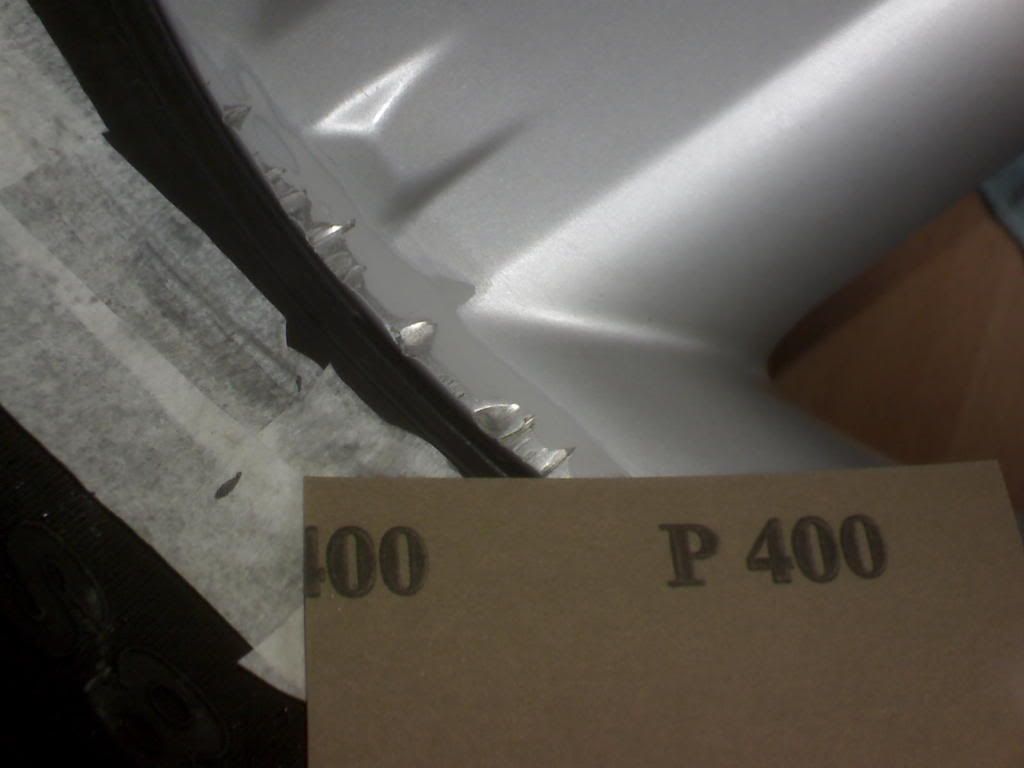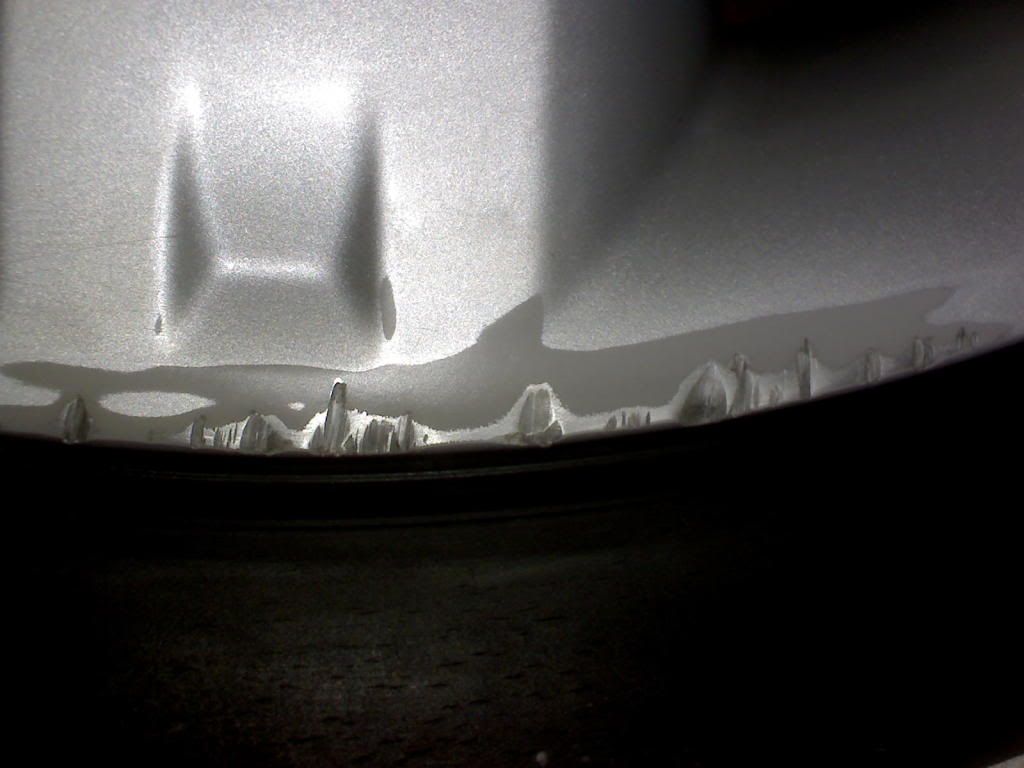 then i applied several thin coats of primer/filler(plenty of drying time each coat) until the scuffs were flat/level/smooth enough.
tired of waiting sometimes so borrowed my wife's hair dryer to sped up drying time....
i used the 800grit to sand the primer/filler to smooth, then wiped it off with paint thinner to clean.. let dry and proceeded with the first silver coat.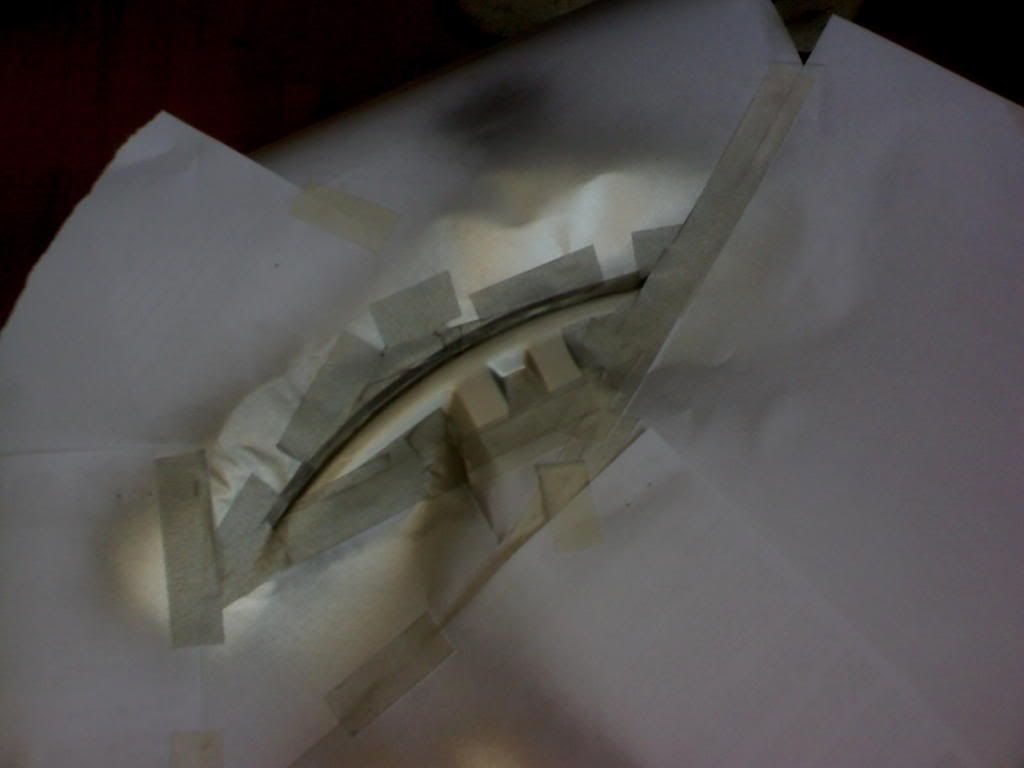 Then I realized that the acrylic rim paint that i bought from halfords was slightly darker than the actual colour of the stock rim, so i did a "just the overspray" type of spraying. I learned this from Uni while doing water colour rendering(Im an architect by profession by the way if case you wonder why I had this in Uni :biggrin: ) which made the job a lot longer as i was doing a lot of coats until the colour blended nicely with the whole rim colour........
I let it dry overnight and applied the top coat clear(plenty of thin coats) the next day.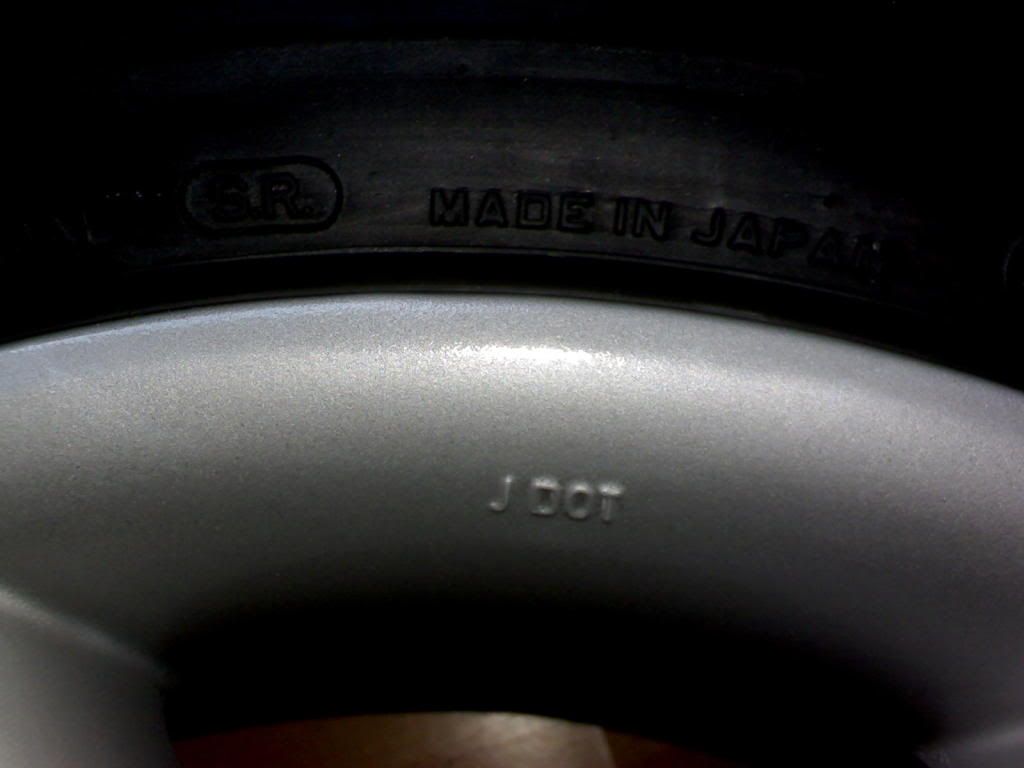 doesnt looked as it was professionaly repaired.. but atleast I hardly notice the scuff anymore....I will be more carefull parking near the kerb next time...