Thu Nov 25, 2010 7:04 pm
Who's going to be first to post some good snow photos then? Down here in the SW there are loads of brass monkeys running around with vacant expresions but as yet, no snow
Get your cameras out guys - would love to see some snow scenes with XTrails
Thu Nov 25, 2010 7:14 pm
None in lincoln as yet, just a 1deg c high temp today, i have no idea what that equates to in the wind chill temprature
Thu Nov 25, 2010 7:53 pm
We have lots up here, this is the kids playhouse: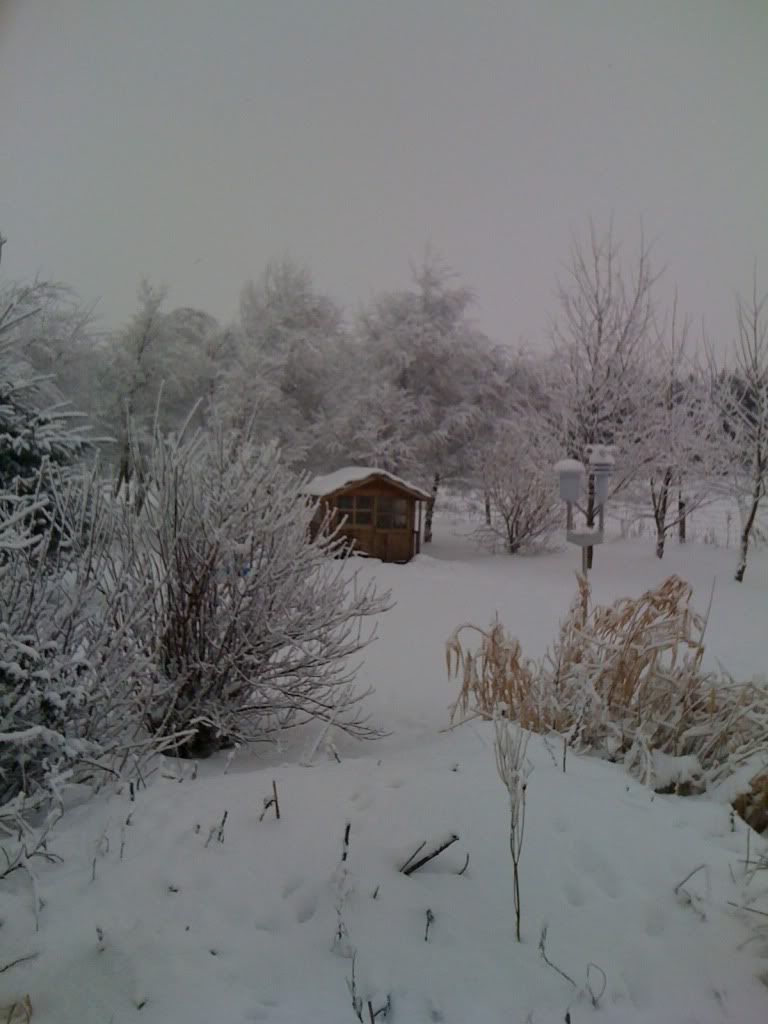 Thu Nov 25, 2010 8:37 pm
hey little elrick - looks great.
Fri Nov 26, 2010 12:36 am
Nothing in Essex but cold enough.
Fri Nov 26, 2010 10:47 am
Fri Nov 26, 2010 4:38 pm
I drove across the lincolnshire wolds this morning, a bit of snow in the side roads.
Nothing to worry the exy though
Fri Nov 26, 2010 6:03 pm
Saw this on the Daily Mail website!
You do not have the required permissions to view the files attached to this post.
Sat Nov 27, 2010 7:07 am
snow fell overnight in lincoln, about 2", just been out with tigger,my patterdale and he loved it,going fishing this morning,so i hope anymore doesn,t fall
Sat Nov 27, 2010 10:33 am
some snow this morning nothing much to talk about but will be heading out to find the stuff later on this afternoon with our GSP pup it will be his first snow experience.