Thanks for the responses everyone.
Fitted some side steps a couple of week's ago, partly to help me load bikes onto the roof as it's a bit taller than my previous car.
Here's a couple of pics just after I got them on....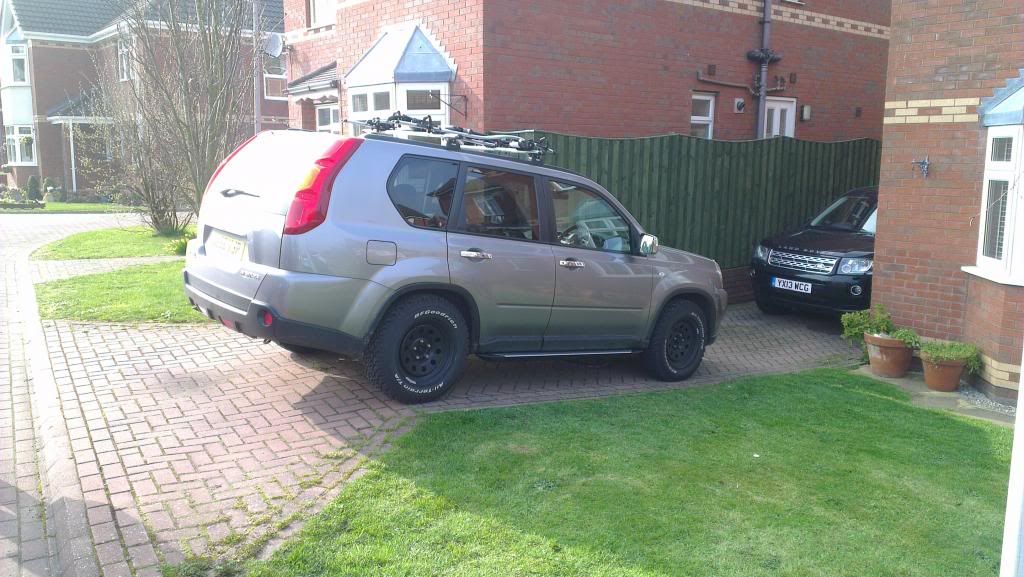 And one at Sherwood Pines after a clean....