My cabin blower started to make noise a week a go.
Ok, bearings are toasted. But it failed completly on saturday. Basically no flow from vents. Luckly no frost, but windows begun to fog up.
A local parts store had a an Aftermarket NRF Brand QashQai blower unit in stock and from the parts nubmers it should fit.
Service manual says that the Dash has to come out
, but Youtube shows that there is a way around.
The UK folks have it easy. The rest have to remove the pedal assembly. No big deal.
When I reached the the part to twist the housing counter clockwise, it was stuck. Watched the videos again, if threre is a hidden trick or sometring, but just turn it and it comes off. Only on videos.
Then i went to nearby small engine repair shop to see if they have this type on oil filter wrench. Yes, they did and they let me borrow it.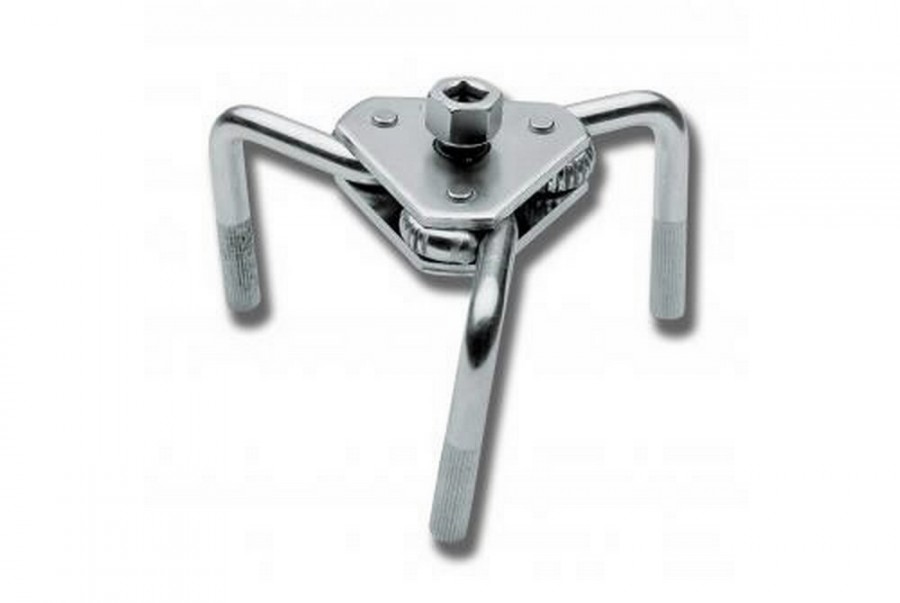 It was pretty tight. even with the ratchet.
Ok old out and just quit check of wire polarity, You never know the aftermarket guys. OEM plugger direct on the case, the aftermarket one had like 5cm wires and then the connector. Polarit was ok, then back together. But it not want to go in to the HVAC box.
. Turns out that the aftermarket one has a lip on the edge of the turbone ot self. It is 2mm bigger that the oem.
Wanted to swap turbines, but the aftermartet one was press fit and did not want to break it. OEM one had a nut on it and the shaft is slotted.
So luckly I have a bench grinder and just let the lip toutch the spinning grinding wheel to get the turbine to spin too, then I tilted the blower so it will grind the lip smaller and it did not loose it balance.
Now it went in and but everything back together.
Nice to have heat in the cabin now.