My 2009 X-Trail has suddenly displayed a fault on the display.
Has been fine since I bought it from new - but suddenly looks like this:-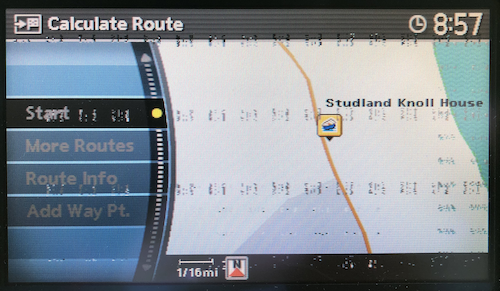 ?? Don't know why the image does not display - it's
HERE
It's like this all the time now.
Any idea?
How do I fix it??
Please help.